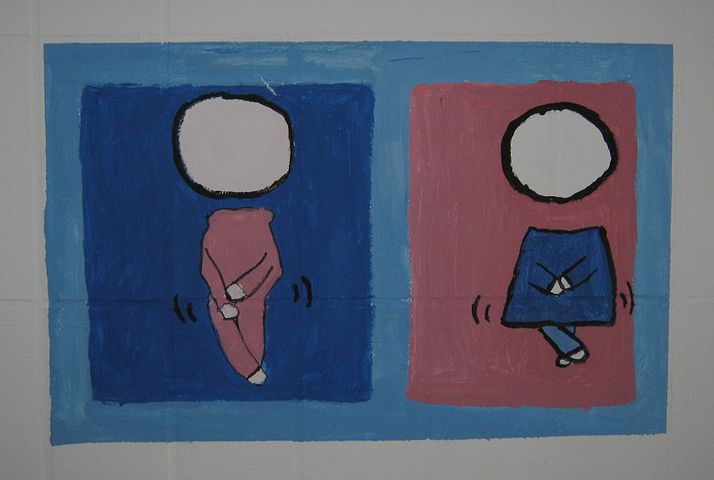 Critical thinking and its meaning
Amongst the most enlightening morals I grasped from my coaches happened to be that being capable to critically think is an important capability for everybody. It is a skill that can be operated to succeed in a wide spectrum of careers. I believe all of the college learners have to leave their educational institution armed with the potential to critically think. Therefore, a basis of my mentor approach and special mentor goals is definitely to aid students improve their critical thinking abilities.

The most useful action a trainer should take in order to let children enhance analytical thinking skill-set is to form a favourable studying surrounding by respecting and supporting creative assortment. It not just makes an example for students to stick to, however, that additionally lets scholars to share their feelings honestly with the rest of trainees and the educator.
Positions and counter positions
For the reason that learners bring a various collection of worldviews anywhere, I believe that it is the educator's charge to take uninvolved stances on questionable material, political matters, and basic community matters also. Educators should not pose themselves to children as a biased fan of a certain side, due to the fact that selecting parties can easily have bad and unintentional issues on a student's learning expertise. Taking a bystanding stance also acts to challenge learners' intelligent abilities. It demands them to defend their viewpoints using critical thinking in spite of what side they have, and it too presents children to standpoints which they may not have thought of on their own. In the end, that presents students with a positive studying atmosphere in which they have to operate common sense and argument to cultivate positions as well as counter positions.
Variety of formats
The second way of honouring and promoting intellectual uniqueness is by delivering data in a selection of styles, and to evaluate competence in a wide range of contexts. Because scholars own unequal learning strategies/abilities, I believe tutors need to do their best to introduce information in a number of formats. At my lessons, I use lectures, posts, graphical learning supplements, managed notes, tables, and representations to present training data. Once measuring scholars' capability, I utilise a selection of types too. For every of my trainings, I determine scholar abilities utilising creative and academic composing assignments, testings which offer multiple options, replace the dots, brief key, and also many other. Each method satisfies different sets of mental strengths meantime provoking different groups of intelligent disadvantages.
Never stop improving
The closing section of my learning view I would like to reveal is my point of views towards self-perfection. I firmly consider that any excellent trainer continues to be a great trainee all over whole life. Being a tutor, I always analyse my productivities each time I give lessons. That includes evaluating how well I introduced the content, what learners' feelings to the data were, and thinking of strategies on the ways to make improvements upon my presentations to manage student interest. I think that putting in the time in order to edit lesson plans, add fresh data, and update lesson plans is an activity that all of the educators should undertake on a regular basis. But, introspection has its own extents. Further essential manners I continue to develop my abilities as a tutor entail; speaking with expert instructors and other coaches for advice, knowing current social issues, refreshing my knowledge of the subject being taught, and probably the most significant tool is employing scholar evaluations to inform me of my weaknesses.

Nevertheless the clue to my philosophy bases on the principle that I should set high requirements for learners and for myself. I need to lead by sample for my learners like my trainers did for me.